Experience seamless remote access, and efficient network management.
In an era where digital transformation is the norm, organizations are continually looking for ways to optimize operations, improve security, and boost productivity. As a result, the Secure Access Service Edge (SASE) framework and TCPWave's network management solutions have come to the fore, providing businesses with innovative methods to manage their IT environments more effectively.
Improved Network Efficiency and Management
By combining TCPWave's DDI solutions with SASE, network efficiency improves, while network management becomes simplified with centralized control ensuring seamless connectivity.
Cost Efficiency and Scalability
Achieve cost efficiency, scalability, and flexibility with SASE and TCPWave's cloud-based solutions, reducing hardware and maintenance costs while easily adapting to changing network needs.
Support for Remote Work
In the post pandemic work-from-anywhere era, SASE's ability to provide secure network access anywhere, combined with TCPWave's efficient network management, enhancing productivity.
Enhanced Security
By combining SASE's network security services with our DDI solutions, organizations can create an inherently secure network environment. This blend facilitates robust protection from several threats.
The Game-Changing Concept of SASE: Merging WAN Capabilities and Network Security Services
SASE, pronounced "sassy", is a cybersecurity concept that merges wide area networking (WAN) capabilities and network security services into a single, cloud-based service model. Introduced by Gartner in 2019, SASE has quickly become a game-changer in the world of network security and data protection.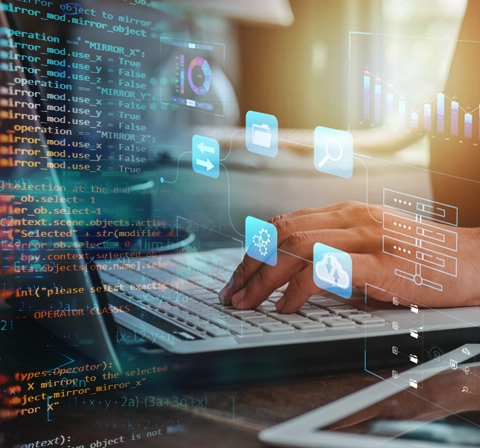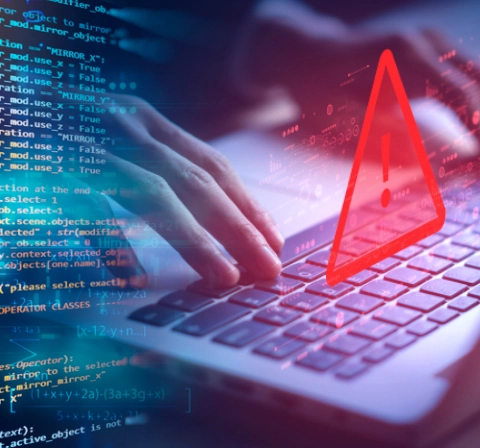 Secure and Agile Networking for Modern Businesses: SASE's Architecture and Benefits
SASE's architecture addresses the needs of modern businesses that often incorporate remote work, cloud-based services, and mobile computing. Traditional security measures, such as firewall appliances and Virtual Private Networks (VPNs) at fixed locations, have proven to be less effective in these settings. Instead, SASE delivers both networking and security as a unified service, wherever and whenever required.
Powerful Capabilities of SASE: Global SD-WAN, Security Services, and Cloud-Native Architecture
Key elements of SASE include global SD-WAN capabilities, security services like Secure Web Gateways (SWG), Cloud Access Security Brokers (CASB), Firewall-as-a-Service (FWaaS), Zero Trust Network Access (ZTNA), and cloud-native architecture. This model provides unlimited scalability, flexibility, rapid deployment, and the ability to adapt to changing network conditions and business requirements.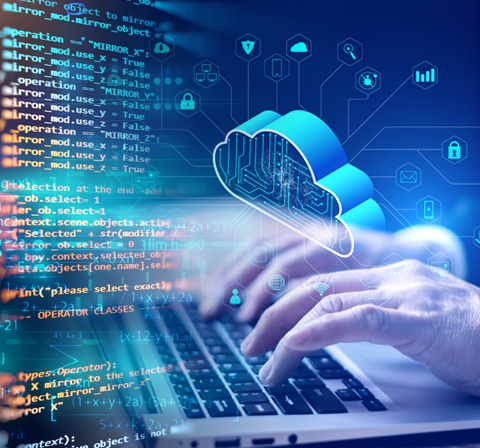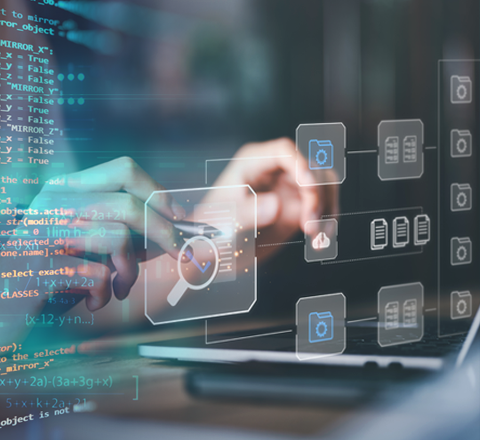 Streamlining Network Infrastructure with our Robust DDI Solutions
We are a company specializing in DNS, DHCP, and IP Address Management (DDI) solutions. Our solutions play a pivotal role in managing network infrastructure, ensuring that devices can connect to networks and resources smoothly. The integration and management of DDI are crucial in maintaining a reliable and secure network. Our solutions offer robust and resilient management of DDI, which is crucial in complex network environments. We have a sophisticated IPAM solution that effectively manages and tracks IP addresses across the network, thereby reducing the potential for conflicts and ensuring efficient network operations.
Unleashing the Power of SASE and TCPWave: Enhancing Connectivity, Security, and Network Management
When the concepts of SASE and TCPWave come together, businesses stand to gain significantly. The combination provides a powerful framework for enhancing connectivity, improving security, and simplifying network management, all while reducing costs and boosting overall efficiency.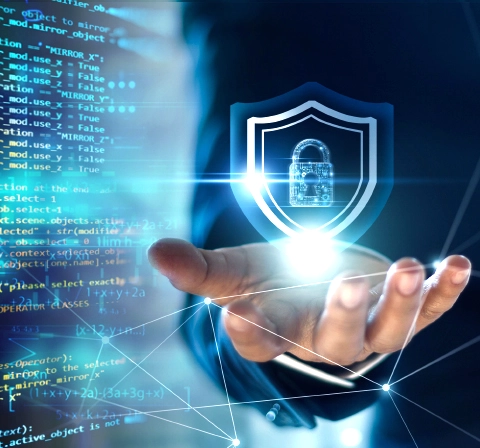 In conclusion, the integration of the SASE framework with our DDI solutions offers businesses an optimized and secure networking solution. This blend not only enhances network performance and security but also provides a scalable, flexible, and cost-effective approach to managing modern network environments. As such, businesses seeking to thrive in today's digital landscape should consider adopting this transformative combination.