Unleash the power of trust: Industry standards and legal compliance for maximum security.
TCPWave Privacy Policy
It outlines TCPWave, Inc.'s policies and practices regarding the collection, use, processing, storage, and disclosure of information that we gather about you through our websites and services. It applies to your use of our website located at http://www.tcpwave.com (referred to as the "Website"), but it does not extend to any third-party sites that may be linked to our website. The terms "we," "us," "our," and "TCPWave" pertain to TCPWave, Inc. The terms "You" and "your" refer to you, as a subscriber of our products and solutions. The term "personal information" refers to information you provide that can personally identify you, such as your name, phone number, email address, and other data linked to such information. You agree to abide by the terms outlined in this privacy policy by utilizing our website and services.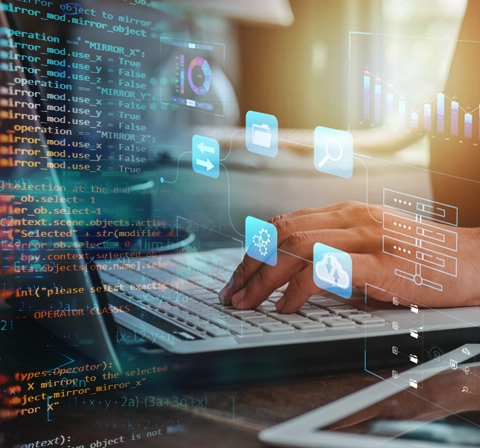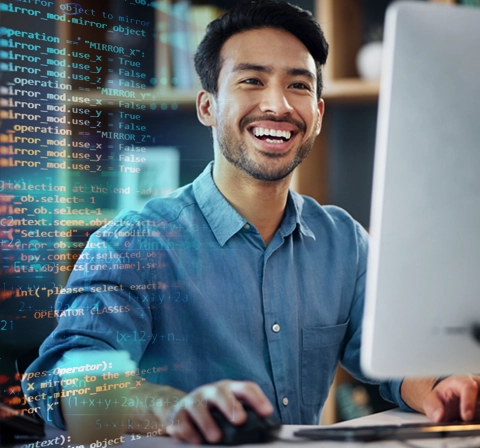 General Principles
We value your privacy and endeavours to protect your data. We aim to demonstrate through this policy how we collect, use, and safeguard your data. We strive to ensure that the processing of personal data conducted by or on behalf of TCPWave is fair and reasonable and that your data remains secure, accurate, and up to date. Given that TCPWave and its products operate online, they have an international presence. Consequently, personal data may be accessible globally, including in countries that lack data protection laws or laws offering equivalent protection as European or North American regulations.
Information Collection by TCPWave and Its Purpose
We collect information about our users and other individuals we engage in daily business activities. This includes contact and registration details, information about how registered users utilize our solutions, and particulars of individual interests. It is used for administrative purposes, to support, enhance, and obtain feedback on TCPWave products and solutions, to prevent and detect security breaches, unlawful activities, or breaches of our contractual terms. Moreover, we may request information about your business, type of industry, business model, or company address. Where permitted by law, we may combine information received from others about individuals and businesses with the information we directly obtain. The information mentioned may be retained and used by us even after an individual or business discontinues using TCPWave's services or ceases to engage with us. If you are a registered organization to use a service, we may contact you to solicit feedback on that service and any potential improvements.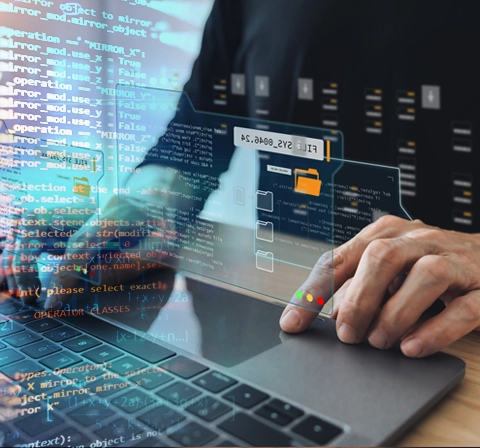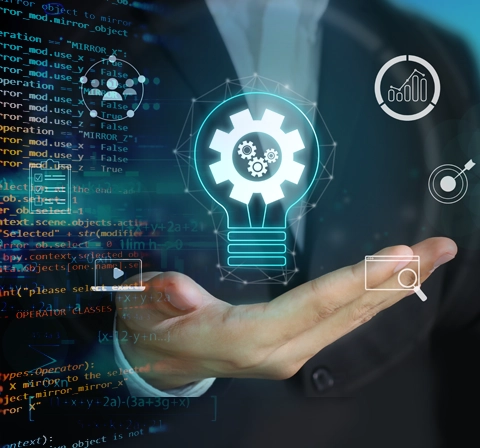 Data Transfer to Third Parties
We do not share, sell, rent, or trade personal data with third parties for promotional purposes. We do not collaborate with or maintain exceptional relationships with ad server companies. However, we engage third-party entities to provide valuable services on our behalf. To deliver these services to you, we require your explicit consent to share your data with them. All relevant data privacy laws, confidentiality agreements, and this privacy policy bind the third parties we share your information. We prioritize the security and privacy of your data and take all necessary measures to ensure compliance with applicable regulations and industry standards.
Cookie Policy
This site utilizes cookies. Cookies are small data files commonly used and placed on your computer or mobile device when you visit a website. They enable the site to recognize and differentiate your visit from other visitors while gathering data about it. Most internet browsers automatically accept cookies. However, you can reject cookies by activating the corresponding setting on your browser. Nonetheless, declining cookies may result in reduced functionality when using this site. We respect your privacy and strive to provide transparency regarding our use of cookies.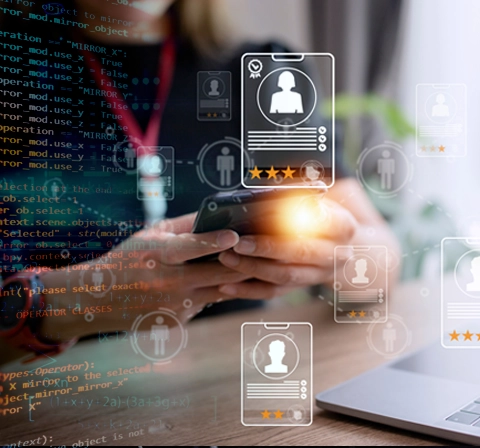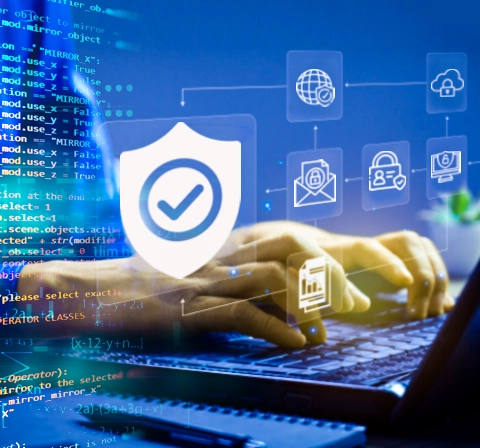 Security
We adhere to generally accepted industry standards such as firewalls, encryption, and compliance with data privacy regulations to protect the information you submit to us. We implement these measures during data transmission and after receiving it, aiming to prevent loss, misuse, unauthorized access, disclosure, alteration, or destruction. However, it's important to note that no internet or email transmission is ever completely secure or error-free. In particular, email communication may not be secure, so you should exercise caution while emailing the personal information. By acknowledging this, you release us from any claims arising from the unauthorized use of intercepted information.
Changes to this Privacy Policy
We reserve the right to modify this privacy policy at any time. Therefore, we encourage you to review it regularly. Any changes to the policy is updated on this privacy policy page, and other appropriate locations to ensure you are aware of the information we collect, how we use it, who has access to it, and under what circumstances we may disclose it. Your continued use of the site after any modifications to the privacy policy will constitute your acknowledgment and acceptance of the updated terms.