Optimize your DNS propagation with TCPWave IPAM's multi-threaded bulk processing.
In a rapidly evolving network environment where DNS updates are occurring at a high frequency, the TCPWave IPAM solution operates with unparalleled efficiency, akin to a precision instrument designed to handle the demands of rapid data exchange. Let us explore the concept of the bucket fill method employed by our IPAM to manage and relay DDNS updates, drawing an analogy between this process and the firing mechanism of a well-designed firearm.
Enhanced Network Performance
Our IPAM's advanced bucket fill method and multi-threaded bulk processing enable organizations to implement thousands of changes per second, ensuring a highly responsive network.
Improved User Experience
Our IPAM's precise and rapid updates enable seamless network synchronization, enhancing user experiences with uninterrupted access to resources, increasing productivity.
Efficient Network Management
Our IPAM's bucket fill method and multi-threaded bulk processing streamline high-frequency DNS updates, optimizing efficiency and reducing complexity.
Increased Security
Ensures data confidentiality and integrity by encrypting DDNS packets with TCP over SSL. This robust security measure protects critical information, minimizing vulnerabilities.
Efficient IPAM with Bucket Fill Method: Optimizing DNS Updates for Speed and Volume
The bucket fill method utilized by our IPAM is an ingenious approach to handle the volume and speed of DNS updates. In this method, DDNS updates are dispatched in batches of 1000. The batch definition logic determines the timing of the payload transmission, packing the updates in a manner that optimizes efficiency and reduces latency. There are two primary conditions for firing off a batch: either waiting for a predefined duration, such as 10 seconds, or triggering the batch as soon as 1000 updates are ready to be sent.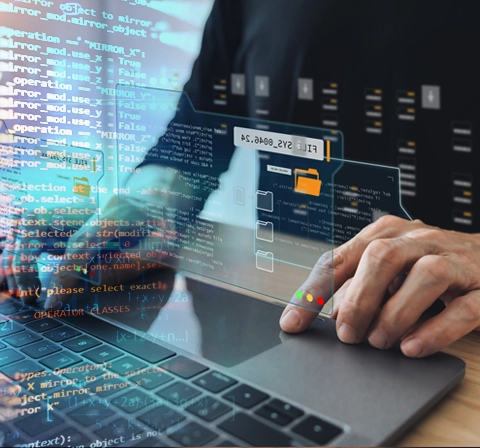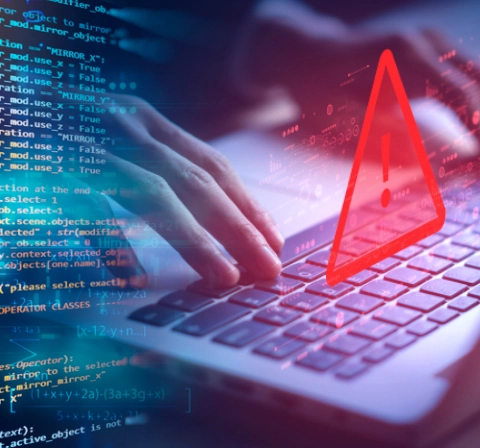 Seamless Real-Time DNS Updates: Minimizing Delays and Maximizing Network Synchronization
By utilizing the bucket fill method, our IPAM ensures a constant stream of DDNS updates, much like the controlled bursts of a machine gun. This approach minimizes propagation delays, allowing for thousands of DNS changes to be seamlessly processed every second. The precision and rapidity of the updates enable real-time synchronization across the network, facilitating uninterrupted service delivery and enhanced user experiences.
Robust Security Measures: Safeguarding Data with TCPWave's Encrypted DDNS Updates
One of the distinguishing factors of TCPWave's solution is its unwavering commitment to security. The DDNS packets generated by TCPWave IPAM undergo encryption using TCP over SSL, ensuring the confidentiality and integrity of the data in transit. Unlike some other products that employ potentially insecure RFC 2136 UDP-based updates over the network, TCPWave prioritizes robust security measures to safeguard critical information.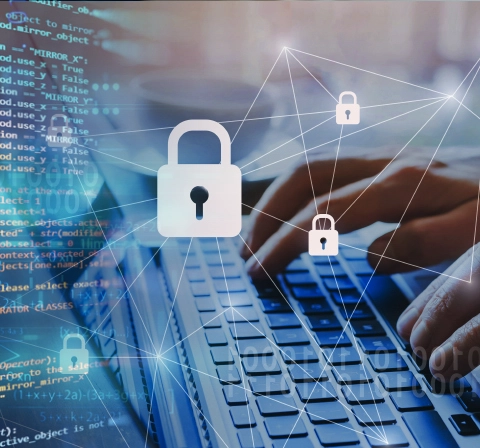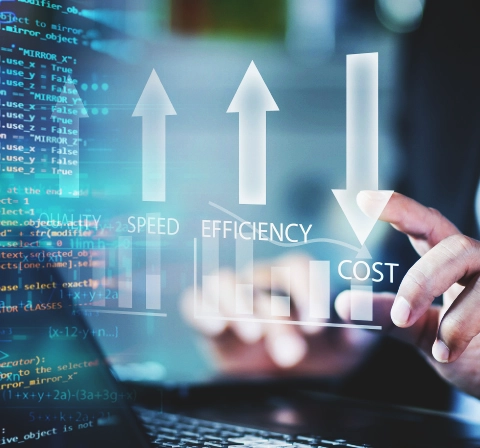 Enhanced Efficiency and Performance: Multi-Threaded Bulk Processing in TCPWave's DDNS Updates
Our implementation of multi-threaded bulk processing within the DDNS updates enhances the overall efficiency and performance of the solution. This advanced feature allows for parallel processing, enabling simultaneous handling of multiple updates, further optimizing the speed and accuracy of the DNS propagation.
In summary, the bucket fill method employed by our IPAM showcases the exceptional design and capabilities of the solution. Our customers appreciate the precision, speed, and effectiveness with which our IPAM manages the relay of DDNS updates. Through encryption, multi-threaded processing, and the elimination of propagation delays, TCPWave empowers organizations to implement thousands of DNS changes per second, ensuring a highly responsive and secure network infrastructure.