TCPWave boosts network efficiency and reliability for Microsoft DNS/DHCP users.
In today's complex networking landscape, the management of DNS, DHCP, and IPAM services plays a critical role in ensuring network efficiency and reliability. This article explores the advantages of adopting a centralized DDI management system, focusing on the unique benefits provided by the TCPWave DDI solution. We delve into the disadvantages faced by organizations relying on decentralized Microsoft DNS and DHCP infrastructure and highlight the clear advantages of migrating to a centralized approach.
Enhanced Network Performance
Our DDI solution improves network performance and reliability with real-time insights, proactive management, and comprehensive visibility into network traffic.
Streamlined Network Operations
Simplifies management tasks through automated configuration assurance checks and API-based automation. This reduces manual errors, and inconsistencies.
Scalability and Future-Proofing
Our solution offers scalable and flexible network infrastructure, supporting organizational growth, minimizing costs, and enabling seamless adaptation to changing business requirements.
Strengthened Security and Threat Intelligence
Our DDI solution offers robust threat intelligence and security features, safeguarding network resources, preserving data integrity, and ensuring uninterrupted business operations.
Enhancing Visibility and Security: Overcoming Limitations of Microsoft DNS and DHCP
Organizations relying on Microsoft DNS and DHCP often face numerous challenges. One of the key limitations is the lack of visibility and insight into DNS queries and network traffic. Without a centralized management system, IT administrators struggle to gain comprehensive insights, hindering their ability to proactively identify and address potential issues. Additionally, the absence of robust threat intelligence and security features leaves networks vulnerable to cyber threats.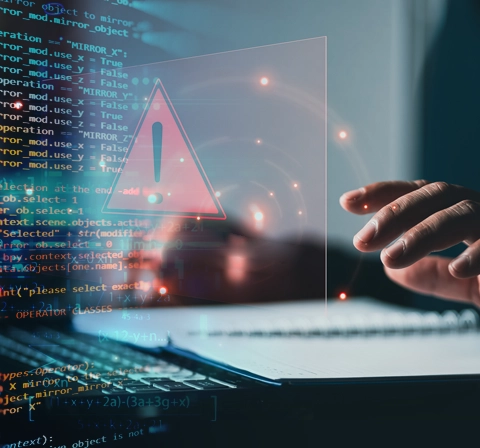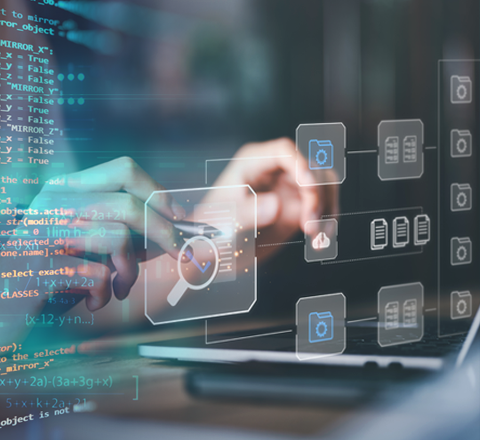 Streamlining Capacity Planning and Configuration Assurance in Decentralized Environments
Capacity planning can also become a bottleneck in decentralized environments, where organizations lack comprehensive charts and analytics to accurately anticipate resource requirements. Furthermore, configuration assurance checks are often manual and time-consuming, leaving room for inconsistencies and compliance gaps. Organizations need a solution that can automate these processes and provide real-time visibility into their DNS and DHCP infrastructure.
Enhancing Network Efficiency through DNS Database Optimization and TCPWave DDI Integration
The replication time of the DNS database within an Active Directory Forest is a crucial factor in maintaining network efficiency. Large replicated Active Directory databases can suffer from propagation delays, leading to a lack of synchronization between different DNS servers. This can result in inconsistent DNS resolution and impact the overall performance of the network. By removing the DNS database from the Active Directory and leveraging TCPWave for DDI, organizations can significantly reduce replication time and improve network stability.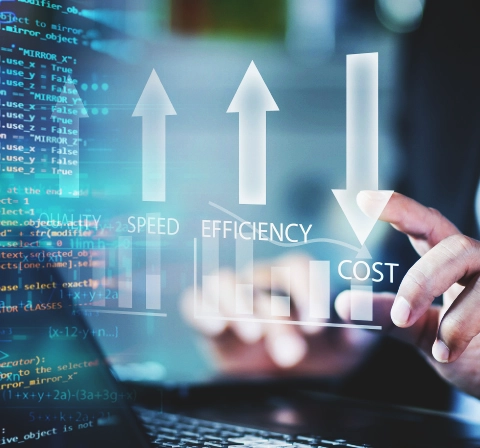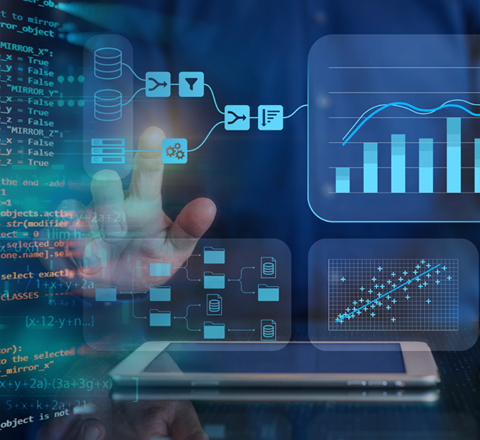 Transforming DNS and DHCP Management with TCPWave's Comprehensive DDI Solution
We offer a comprehensive DDI solution that addresses the limitations of decentralized DNS and DHCP management. With centralized control and management of DNS, DHCP, and IPAM services, organizations gain real-time visibility and insights into DNS queries, network traffic, and potential threats. The capacity planning charts and analytics provided by TCPWave empower IT administrators to proactively manage resource allocation, ensuring optimal performance. Configuration assurance checks are simplified with our automated features, eliminating manual errors and inconsistencies. The solution also offers API-based automation, enabling seamless integration with existing systems and workflows. With TCPWave, organizations can streamline their operations, reduce administrative overhead, and enhance overall efficiency.
Unlocking Network Potential with TCPWave's DDI Solution: Performance, Security, and Scalability
The advantages of adopting our DDI solution are numerous. Organizations experience enhanced network performance and reliability, thanks to real-time insights and proactive management capabilities. The robust threat intelligence and security features provide a fortified defense against cyber threats, ensuring the integrity of network resources. Additionally, we simplify management tasks, reducing administrative burden and allowing IT teams to focus on strategic initiatives. The solution's scalability and flexibility accommodate organizational growth, providing a future-proof foundation for network expansion. Cost savings are realized through optimized resource allocation and the automation of routine tasks.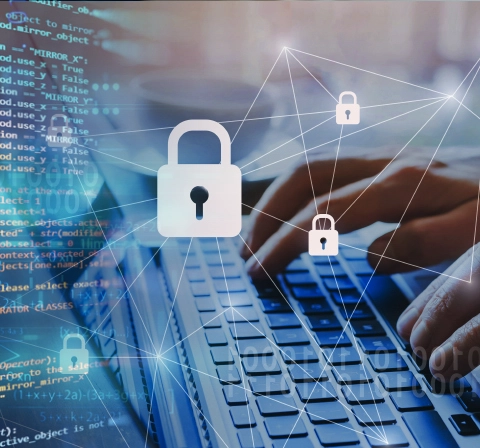 A centralized DDI management system is essential for achieving network efficiency and reliability in today's digital landscape. By migrating from decentralized Microsoft DNS and DHCP infrastructure to the our DDI solution, organizations can unlock a multitude of advantages. The clear drawbacks of a non-centralized DNS infrastructure and the tangible benefits of our solution should motivate organizations.