Accelerate your application delivery journey with TCPWave's ADC solutions.
In today's fast-paced digital landscape, organizations are constantly seeking ways to optimize their application delivery and provide exceptional user experiences. TCPWave, a leader in network infrastructure solutions, offers premier ADC solutions that enable organizations to take their application delivery to new heights. With our cutting-edge technology, unrivaled performance, and unmatched features, organizations can elevate their application delivery and deliver seamless, secure, and reliable experiences to their users. This article explores how our premier ADC solutions can transform your application delivery strategy and help you achieve unparalleled success.
Unrivaled Performance and Acceleration
Our premier ADC solutions are designed to deliver unparalleled performance and accelerate application delivery. By intelligently balancing traffic across servers, we optimize resource utilization, reduce response times, and maximize application throughput. With TCPWave, organizations can provide lightning-fast user experiences, ensuring optimal performance and high user satisfaction.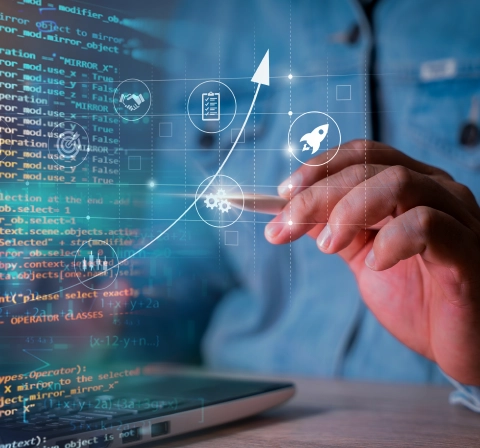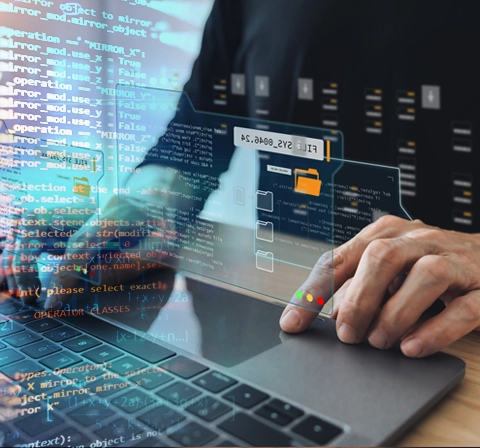 Advanced Load Balancing and Traffic Management
Our premier ADC solutions incorporate advanced load balancing and traffic management capabilities, enabling organizations to efficiently distribute incoming traffic across multiple servers. we intelligently analyze network conditions, server capacity, and user demands to ensure optimal resource utilization and smooth application delivery. With TCPWave, organizations can achieve seamless load balancing, eliminate bottlenecks, and ensure consistent application performance.
Comprehensive Security and Threat Mitigation
Security is a top concern in today's evolving threat landscape, and TCPWave addresses this with its comprehensive security features embedded within its premier ADC solutions. we offer SSL/TLS encryption, DDoS protection, web application firewalls, and advanced security analytics to safeguard applications from potential vulnerabilities and cyber threats. With TCPWave, organizations can enhance their security posture, protect sensitive data, and mitigate risks effectively.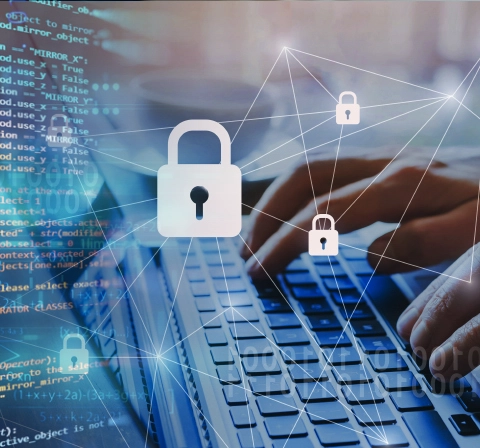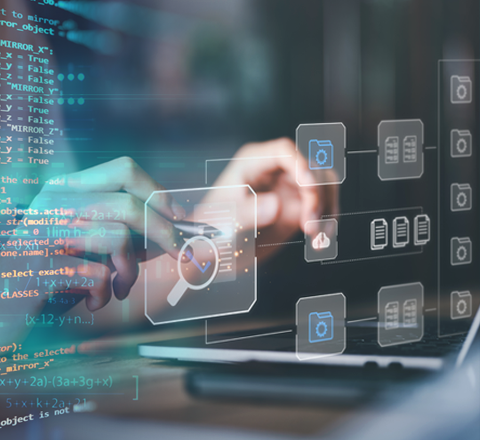 Scalability and High Availability
Our premier ADC solutions provide unmatched scalability and high availability to meet the evolving needs of organizations. Whether facing sudden traffic spikes or expanding business requirements, TCPWave's solutions can seamlessly scale resources to accommodate growing demands. With TCPWave, organizations can ensure uninterrupted application delivery, maintain high availability, and handle increasing workloads without compromising performance or user experience.
Simplified Management and Centralized Control
Our premier ADC solutions offer simplified management and centralized control, allowing organizations to efficiently configure, monitor, and optimize their application delivery infrastructure. Our intuitive management interface provides administrators with granular control and visibility, enabling streamlined operations and reducing management complexities. With centralized control, organizations can effectively manage multiple ADC instances and environments, simplifying management tasks and improving overall efficiency.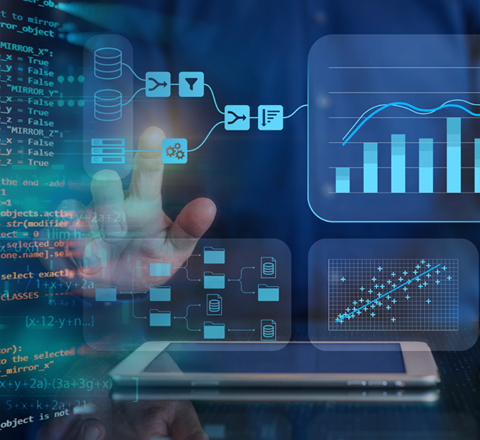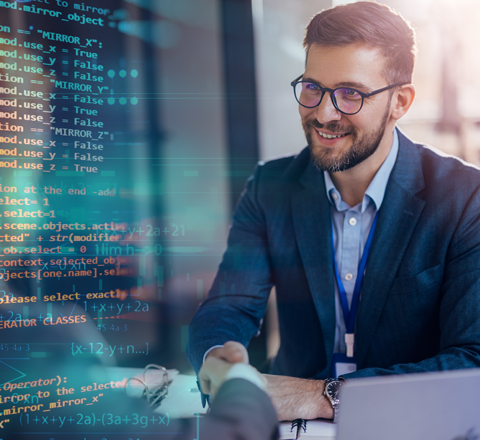 Expert Support and Partnership
We value customer success and offers expert support and partnership throughout the entire journey. Our team of experienced professionals is readily available to assist organizations with any technical queries, provide guidance, and ensure prompt resolution of issues. With our dedicated support, organizations can leverage the full potential of our ADC solutions and drive business growth. Contact us today for prompt assistance, technical guidance, and a successful partnership journey.
Our premier ADC solutions empower organizations to elevate their application delivery and provide exceptional user experiences. With unrivaled performance, advanced load balancing, comprehensive security, scalability, simplified management, and expert support, we set the standard for premier ADC solutions. Choose TCPWave and take your application delivery to new heights, ensuring seamless, secure, and reliable experiences for your users. Elevate your application delivery with TCPWave and stay ahead in the competitive digital landscape.