Stay ahead of network threats with TCPWave's revolutionary DNS monitoring.
At TCPWave, we're not just monitoring your DDI and ADC infrastructure; we're transforming it. We believe in the power of intelligent monitoring, leveraging the best of AI and machine learning to offer a level of service unmatched in the industry. Our robust, comprehensive monitoring services cover DNS, DHCP, and ADC, providing data so granular it can be used for an extensive range of fault management, performance management, and configuration assurance tasks. Security is our topmost priority. With our exclusive T-Message secure tunnel, you can have peace of mind knowing your monitoring traffic is fully encrypted, ensuring the utmost safety and integrity of your data. Our sophisticated monitoring system feeds vast data lakes with granular data points, enabling you to make smarter, more informed decisions. With TCPWave, you gain access to a breadth of insights and reports that provide a holistic view of your network's performance.
Enhanced Network Performance
By monitoring DNS response time, zone availability, and critical processes, we provide deep visibility into network performance allowing allows businesses to optimize their DNS infrastructure.
Proactive Network Management
We use AI and ML for predictive analytics, empowering businesses to proactively address network performance issues and improve operational efficiency.
Advanced Security Protection
Our monitoring solution incorporates intrusion detection and prevention features, ensuring robust security for the network by promptly identifying and responding to suspicious activity.
Seamless Network Communication
Our solution offers alert notifications and log streaming for comprehensive data analysis, ensuring businesses stay informed about network changes.
Revolutionizing Network Management with Comprehensive DNS Monitoring
DNS monitoring plays a vital role in maintaining system performance, security, and availability. We offer a groundbreaking DNS monitoring solution that goes beyond traditional capabilities. With a comprehensive approach covering DNS, DHCP, and ADC, we provide robust monitoring services for fault management, performance management, and configuration assurance. Gain intricate insights to enhance your network management strategy and ensure optimal resilience and efficiency.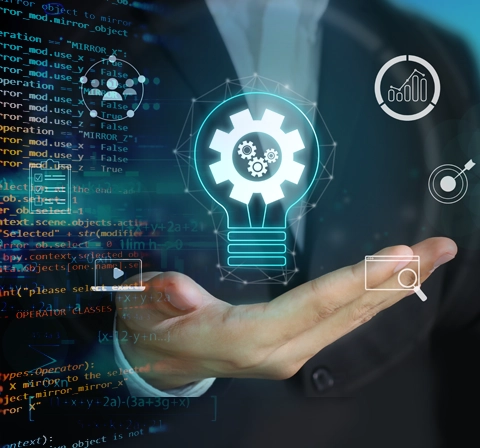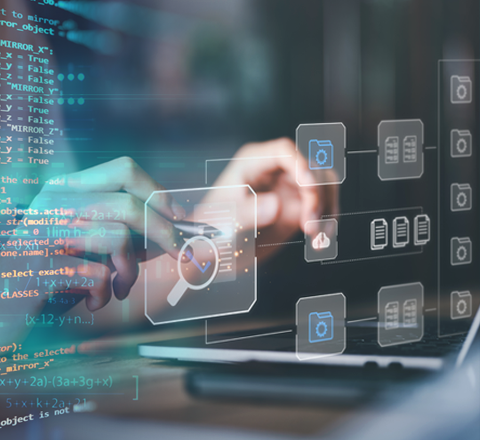 Maximizing DNS Performance and Network Reliability with TCPWave
Our DNS monitoring solution provides invaluable insights into DNS response time and zone availability, enabling you to optimize network performance. With deep visibility into how your DNS serves users and applications, you can make strategic improvements and ensure seamless operation. Additionally, our comprehensive monitoring extends to host resources and critical processes, allowing for early detection of potential problems and enhanced system reliability. Stay ahead of issues and maintain a high-performing network with our advanced monitoring capabilities.
Advanced Security and Intelligent Network Management with TCPWave
We prioritize security by integrating robust intrusion detection and prevention features into our monitoring solution. With prompt identification of suspicious activity and proactive measures, we ensure a secure network environment and prevent potential breaches. Additionally, our AI and ML capabilities empower you with predictive analytics and early warnings, enabling proactive network management. From monitoring thresholds to detecting and mitigating security threats like DGA attacks, TCPWave harnesses the power of AI/ML technology for enhanced network performance and security.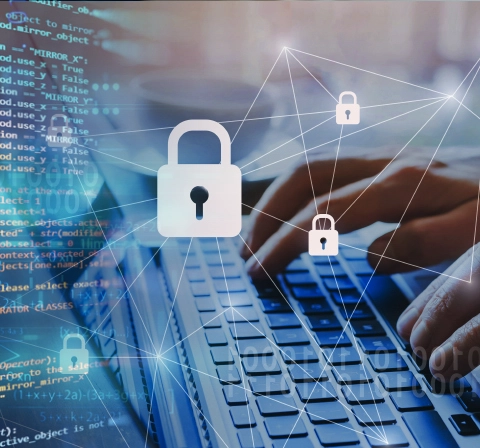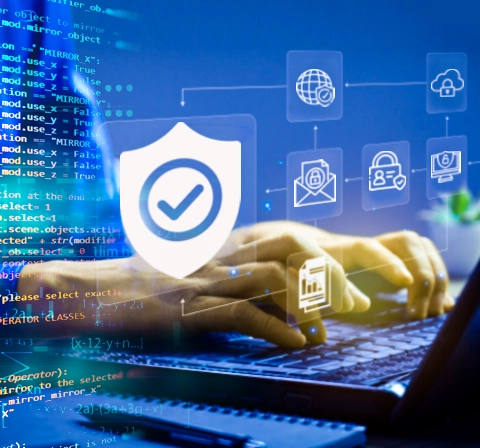 Protecting Your Network from DDoS Attacks with TCPWave
In the current digital landscape, Distributed Denial of Service (DDoS) attacks are a prevalent threat. TCPWave addresses this concern with its capability to monitor your network for such attacks. The system enables early detection, allowing for rapid response and prevention of potential service disruptions, thus ensuring network stability and resilience.
Seamless Communication and Data Analysis with TCPWave
Stay informed about critical network changes through TCPWave's monitoring solution, which sends alert notifications via various platforms such as SNMP traps, email, PagerDuty, Microsoft Teams, Slack, Telegram, and more. Additionally, we integrate log streaming to popular platforms like Splunk, enabling comprehensive data analysis by merging and analyzing network logs with other essential information. This provides a holistic overview of your network's health and performance, empowering you to take prompt actions, make informed decisions, and optimize your network infrastructure for optimal reliability and performance.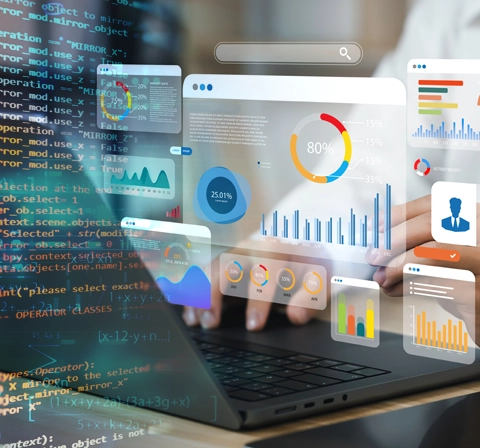 Our network monitoring solutions reflect the expertise of leading DDI and ADC architects. These solutions, fused with cutting-edge technology, deliver a superior level of service. With TCPWave, businesses gain the control, insights, and capabilities they need to drive towards success. In essence, our DNS monitoring solution transforms a vital network management task into a strategic tool, offering secure monitoring, data-driven insights, predictive analytics, advanced security threat monitoring, and comprehensive network management features. It's an all-inclusive solution for future-ready businesses.